Contact Us!
If you wish to speak to someone, please fill out the contact form with a suitable time for one of our staff to call you back and answer your question.
Knock Sensor 0261231006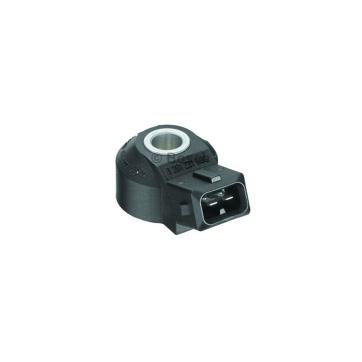 OUT OF STOCK
* Product may vary slightly
Knock Sensor 0261231006
Product No. 0 261 231 006
Code : N/A
---
Knocking combustion
The knock sensor is one of many important sensors which provide vital information to the engine management system, to ensure the engine satisfies the emissions requirements and run as the manufacturer intended.